Just sent several email to the previous coworkers in east US where the headquater located.
Then I got the reply instantly. They are save but without power may be for a week. Rhode Island is a lovely place, trees everywhere and near by the ocean. the small harbor with so many private boats. Peace and leisurely.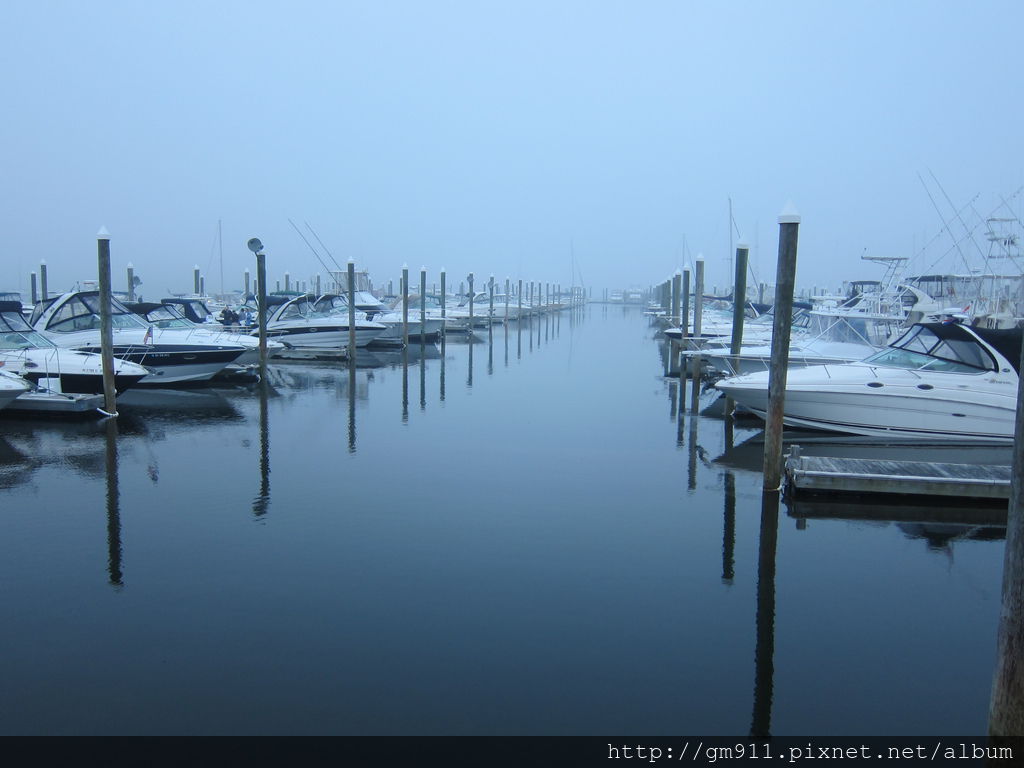 Espeially, people there are so kindness and enthusiaism, willing to help without doubt.
The short greetings from them make me feel so touched and almost crying....
my colleages in Taiwan are also very nice to me and concerned about me freqently. However, the greeting also come with stress that it's hard for me to response freely.....
Take times to release the unknown uncomfortable feeling from local peoples.
And, wish the bad weather get away soon, no matter in US or Taiwan.